Commercial Relocation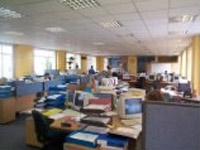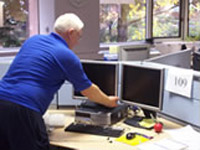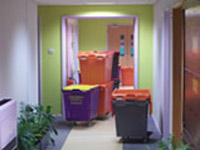 Commercial relocation can be daunting for any type of business. We understand the importance of being able to switch off a computer and pack up your desk at the end of one working day, to be able to start working with everything in place the next morning.
With careful planning and organization we are committed to meet your needs in a timely manner with as little disruption as possible.

Household & Domestic Move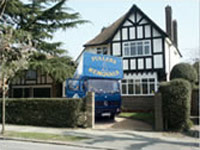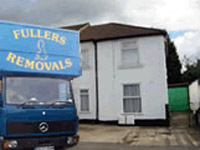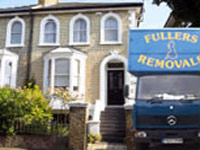 A household or Domestic move can be one of the most stressful things that you will ever take on in your life.
Without planning and organization things can soon become harder than they need to be.
With our years of experience in this area we pride ourselves on our ability to remove all these difficulties and make moving home as simple as possible.
On request of a quotation, a convenient time will be arranged to visit you. During this time a company representative will talk through the move with you and address any concerns you may have regarding the relocation of Pianos, Antiques or any other special items.
We can provide a packing service if needed but if not we will still supply boxes that can be clearly labeled and marked up so as to reduce confusion as to where things should be at the other end.
IT Services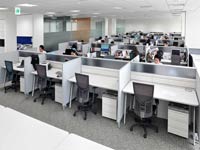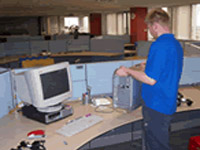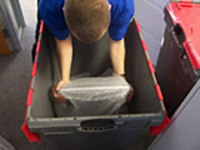 An important part of any office relocation is the removal of all office IT equipment.
Our team of IT experts are available to oversee the de-commissioning and re-commissioning of all your IT Computer equipment if required
Packing & Packaging Services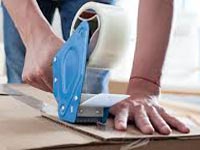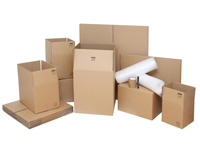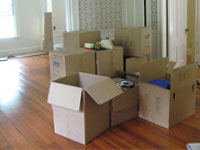 For any move we can provide packing boxes and packaging material. We will arrange these items to be delivered to you about a week before the move or earlier if needed.
If required we can offer a full packing service where some of our expert team will visit you before the move with all the material needed to pack your valuables safely.
Specialist Removals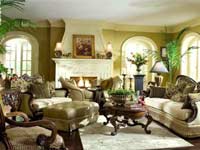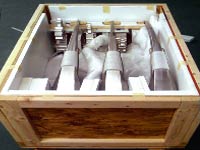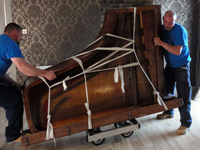 Some items require specialist care to be moved properly. We have the skill experience and equipment to make sure that the relocation of your piano, art and fine antiques goes smoothly, making your move hassle and worry free.
Moving Insurance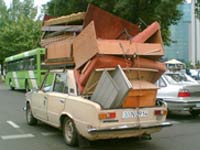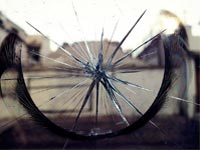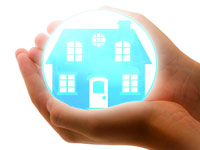 We hold a comprehensive insurance policy which covers our liability up to £25.000 for loss / damage to your goods.
This policy is officially underwritten, this precautionary measure is taken so that in the unlikely event that a situation should occur where cover is needed everything is taken care of.